Rhuby Editorial provides top-shelf writing and editorial services.
Our clients include publishers, educational institutions, small and medium-size businesses, nonprofit organizations, and others creating nonfiction content for both expert and non-expert audiences.
Manuscript Consultation
Have a collection of writings but not sure what form it should take? Stuck partway through a project and need direction for the next step? Start here.
Go to Developmental Editing
Developmental Editing
Evaluation of a complete manuscript and all its components from title to appendix. Can involve generating ideas to flesh out the bones of a piece that is in an earlier stage of creation.
Go to line editing
line editing
Make sure your project is error-free, formatted correctly, and reads smoothly. Footnotes, citations, references, captions, sidebars included. APA, Chicago, or style guide of your choice.
Go to Custom Content Creation
Custom Content Creation
Report writing, assessment item writing, note taking, curriculum development, qualitative data coding, and other content services for your institution or agency.
About You
You have the data. What story do you want to tell?
• You found a new way to solve an old problem
• You want to share the method you created for solving the problem
• You need to present your findings clearly, so others can understand
• You identified an important trend
• You accomplished something amazing
• You want to help people try the thing you did
• You want to challenge others to try something new
• You're advocating for social change
• You're giving someone a voice
About Rhuby Editorial
I'm Susan Herman, mom of two and owner of Rhuby Editorial. I've worked in publishing since 2001. I coordinate the Northern California chapter of Editorial Freelancers Association, so if you need additional publishing services after working with me, I can help you build your team and find the resources you need.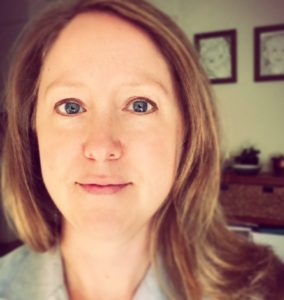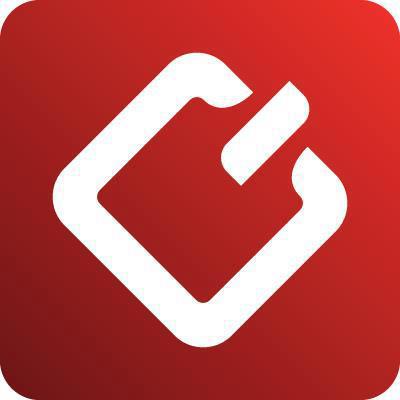 Capsity Coworking
Sacramento office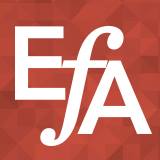 EFA
Professional community
Testimonials
Robert Boriskin
High school teacher and author of a blog on flipping the classroom
R. Eric Landrum
from the Preface of Finding Jobs With a Psychology Bachelor's Degree
Russell A. Barkley, PhD
Author, When an Adult You Love Has ADHD: Professional Advice for Parents, Partners, and Siblings
Contact Rhuby Editorial
Include info about your project: word count, your deadlines, and your expectations for working with a publishing professional.